Introduction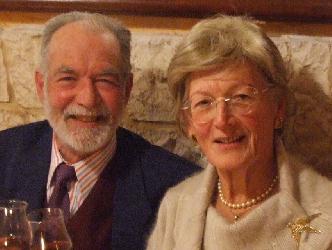 With age, one does not need to prove anything anymore, but can take a distance and more take the measure of quality of relationships.

And the measure of time tested relationships. With Gisela, we enjoy our Goldens, walks, we love our garden and our home. And the children.

Each one has his activities, computers, photography, ski excursions and Gisela has german teaching, invitations for meals, and ... clic here.